Back to the list of products
Downlight UV-C LED 22W/20W, 3K
This downlight is a downlight with disinfection functionality. 12 LEDs emit ultraviolet-C light at a 260nm-285nm wavelength to destroy the DNA of germs and viruses.
For the first time, UV-C LED ultraviolet light has been added to traditional lighting fixtures to achieve the 3-in-1 functions of lighting, disinfection, and air purification. Illumination is provided when people are around and disinfection engages when they leave.
Switch between lighting, disinfection, and automatic disinfection modes by flipping the light switch. An advanced 5.8G radar detects motion within 3 meters to automatically stop disinfection when people are around.
Downlight got IF World Design Guide 2021. prestige award!
Dimensions: 215*35mm
Cutout dimensions: 196-205mm
LED Technics (luminaire)
1760lm
Lifetime
35 000 / UV-C 10 000 h
Degree of protection IP
IP20, IP44
Type of installation
Iebūvējama
Standards
CE, RoHS, EMC, SGS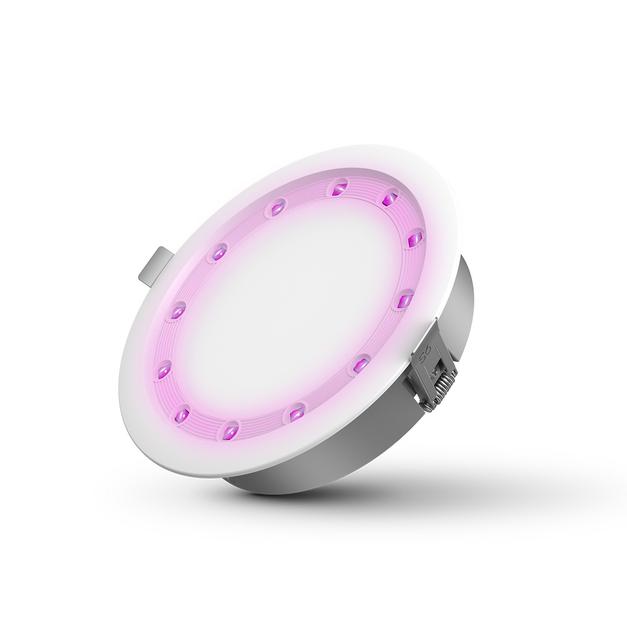 Downlight UV-C LED 14W/18W, 4K
59S (#SZS12-D10-4-4K)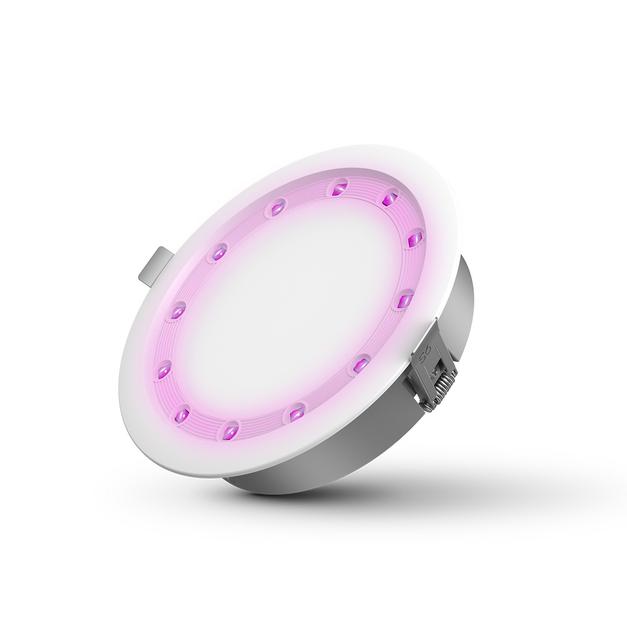 Downlight UV-C LED 22W/20W, 4K
59S (#SZS12-D10-8-4K)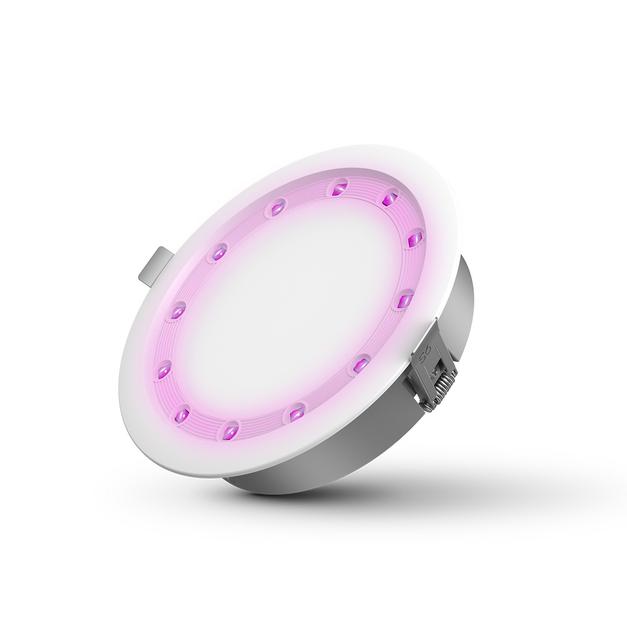 Downlight UV-C LED 14W/18W, 3K
59S (#SZS12-D10-4-3K)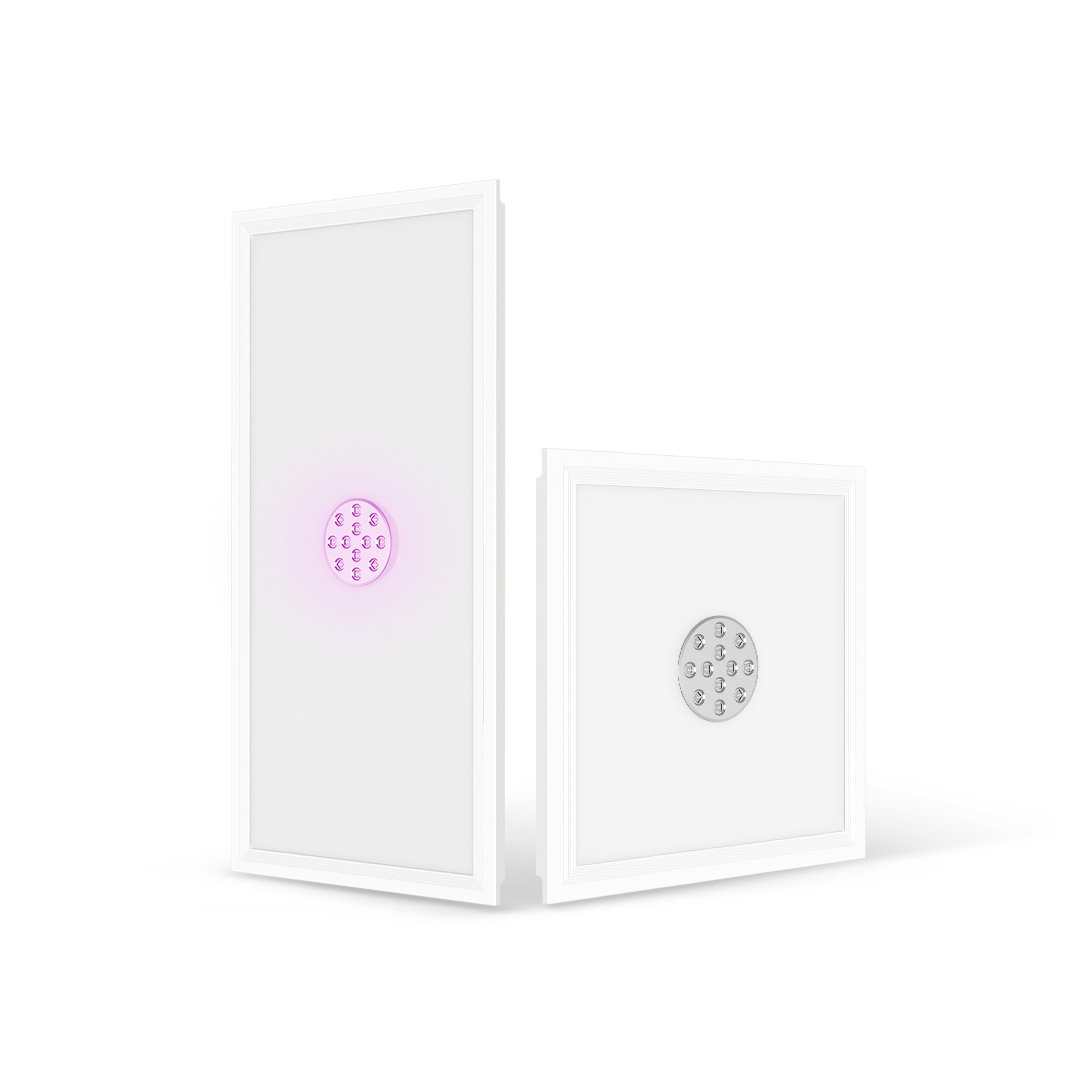 UV-C Sterilization LED Panel Light 60×60, 40W/24W, 4K
59S (#SZS18-P10-6060-4K)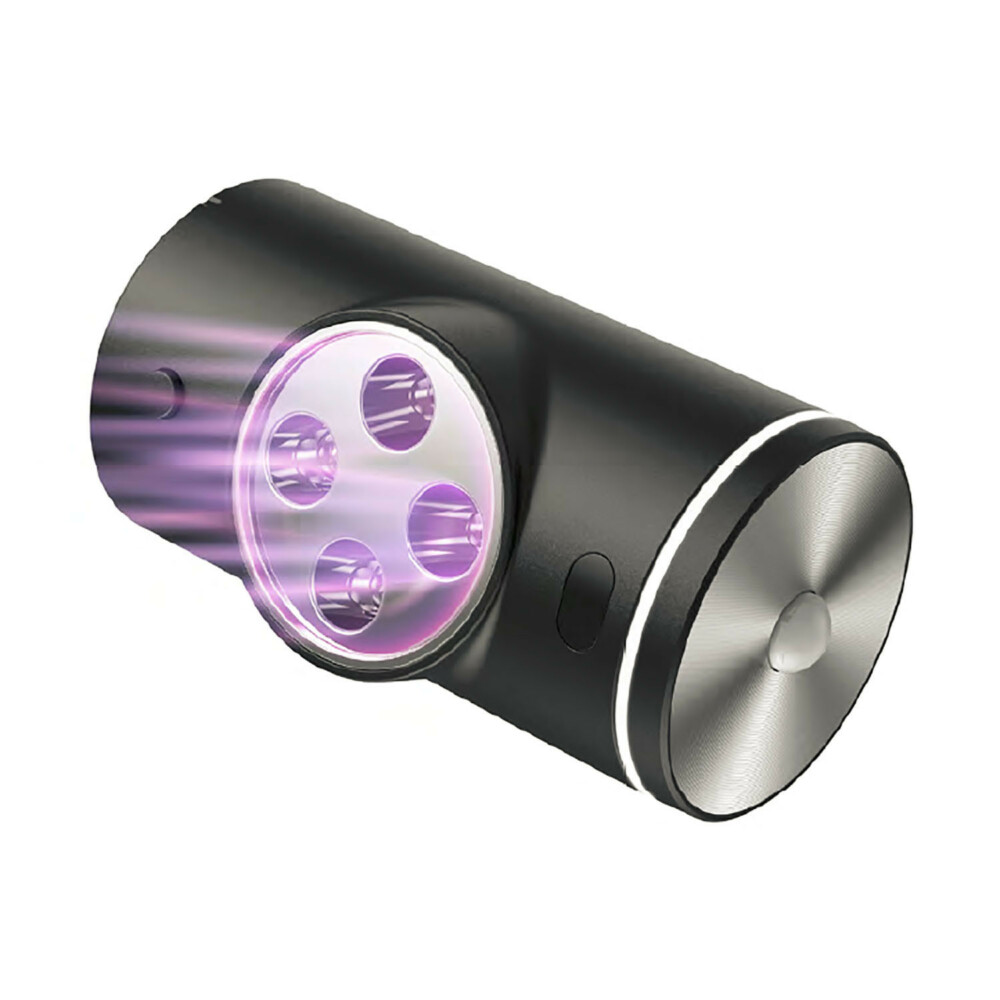 Automatic door handle desinfector LED UV-C 3W, Black
59S (#SZQ04-X2-B)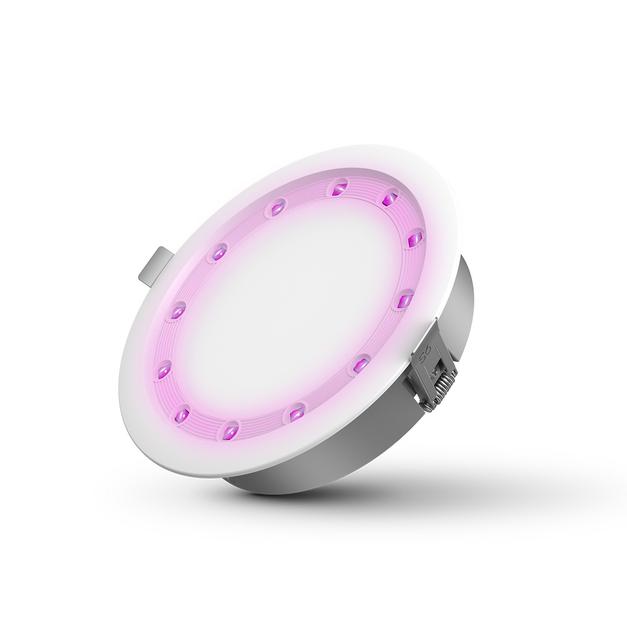 Downlight UV-C LED 18W/20W, 3K
59S (#SZS12-D10-6-3K)